Demolition

Equipment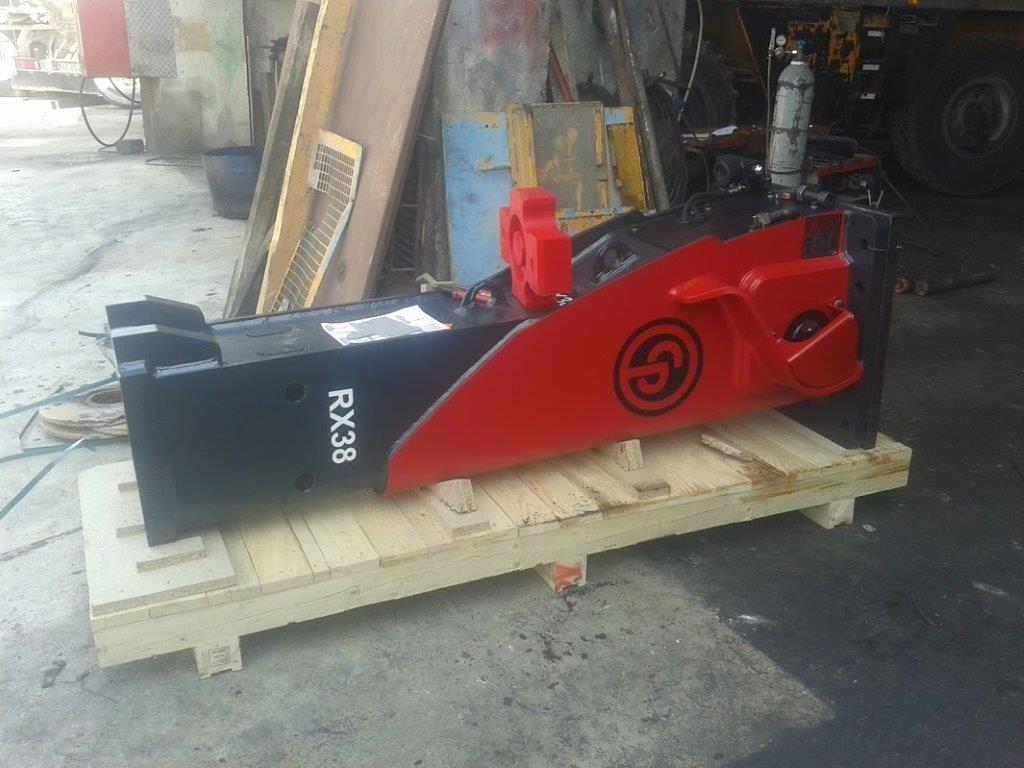 We are the sole representatives of Chicago Pneumatic construction equipment.
We specialize in a wide range of demolition equipment including hydraulic breakers, rippers, jiggers, jackhammers and any type of breaker tool for any type of hydraulic breaker. We offer sales and can repair any type of hydraulic jackhammer or other hydraulic demolition equipment.
Hydraulic Breakers
Swaey Brothers is renowned for the vast experience in demolition equipment. Swaey can offer a wide range of hydraulic breakers to fit any type of excavator from the smallest to the biggest excavator in the market.
Pneumatic Jackhammer
We represent and cater for the full range supplied by Chicago Pneumatic. We can provide and repair any type of specialised pneumatic equipment such as jackhammers and jiggers. We supply chisels for the majority of pneumatic breakers and jackhammers and stock various spare parts.
Twin Headers
We can supply twin headers for excavators ranging from 1-ton to excavators in excess of 50 tons. We can also offer cutting tools and tool holders and we can also do repairs on hydraulic motors.