Hydraulic

Equipment
Hydraulic Equipment repairs
We can make any type of hydraulic equipment repair, such as damage to cylinders, hydraulic valves, joysticks, main pumps and more. We test and rectify problems and pressure losses, repair the hardware accordingly, source the necessary parts and re-test the system.
Hydraulic Hammer Repairs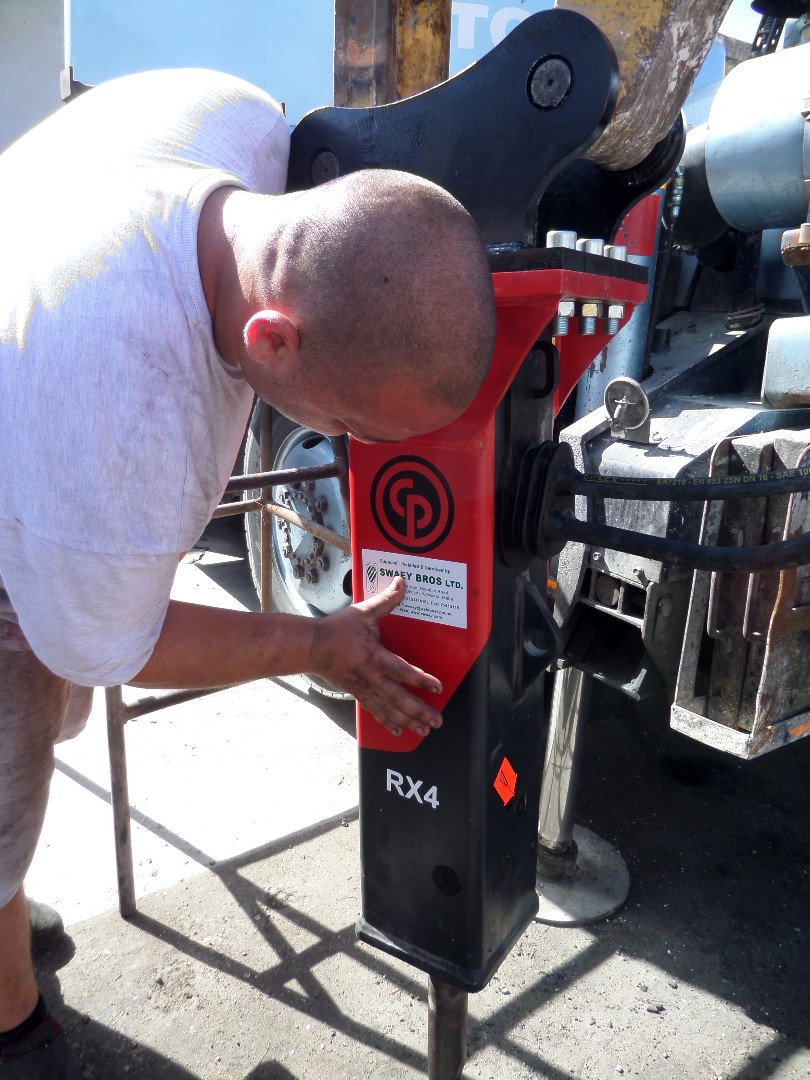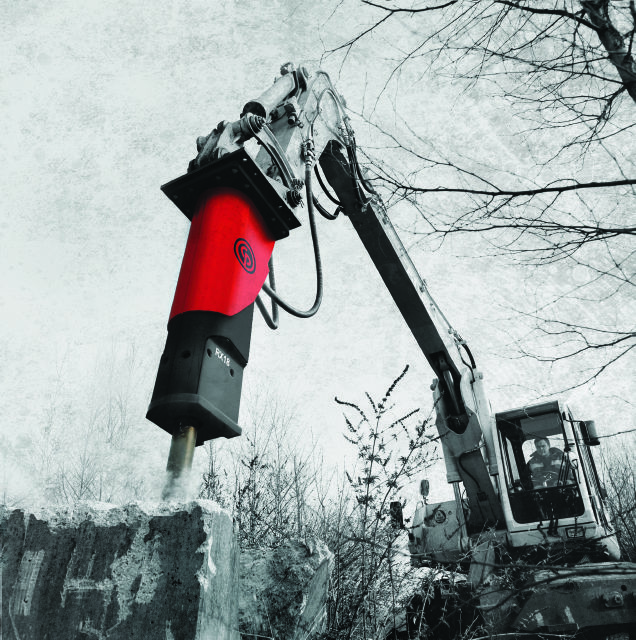 We can fix any type of breaker – whatever the hammer is, we can fix it! We disassemble, inspect and understand the problem, give it a thorough clean from inside and check cylinder and piston condition and evaluate whether the breaker is salvageable. We perform the necessary repairs and re-seal using the highest quality seals. We also check for ruptured diaphragms and change them.
During inspection, we also perform checks to ensure that all faces are even and do a re-facing if necessary. We check keys, bearings, brackets, bushing wear and outer body condition. If any rubber mounts or shock absorbers are in need of replacement, we change them. If the spray is tired, we'll also spray the equipment. We provide a full service from top to bottom to give your equipment a new lease of life.
Hydraulic hoses & fittings
We supply a whole range of hydraulic hoses and fittings from 3/16" to 2". We also stock a range of all common fittings and a selection of others which are more difficult to find. We have swaging machines to assemble any hose.
Other Hydraulic Equipment
Automotive Brake Hoses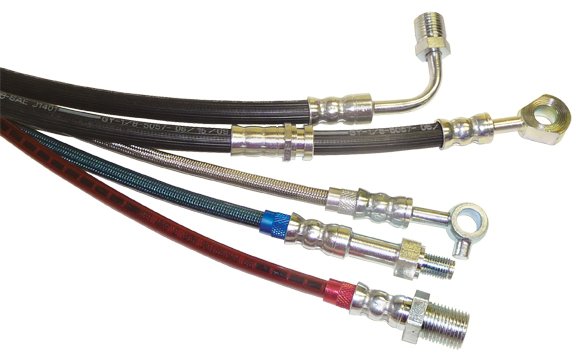 Swaey Brothers has recently acquired specialised systems to manufacture any type of automotive brake and power steering hoses and are the sole distributors for BrakeQuip. We cater for all types of hoses whether braided lines like in motorsports applications or standard lines like in restoration projects for classic and vintage cars to replicate the OEM look.
We can offer a wide variety of fittings and aluminised steel brake lines to suit any type of brake system. After assembly, the hoses are tested on a special test bench as per DOT standards. Our brake lines are ADT approved.
Power Take-offs, Telescoping Cylinders and Wet Kits
We represent world-renowned manufacturer Interpump Hydraulics for any type of power take-offs, telescoping cylinders and any type of wet kits. We can install and adapt power take-offs and wet kits for the most common type of gearboxes as found on today's heavy vehicles. We can adapt a power take-off system to the client's requirements whether they hydraulic power is required for a tipping box, truck crane or any other hydraulic system. To complement these systems, we can offer a wide range of piston and gear pumps and a wide variety of tipping valves and other valves as used on tipping systems.
We can supply any type of telescopic cylinder to fit the smallest pick-up up to the longest tipping trailer.
Power Packs and Gear Pumps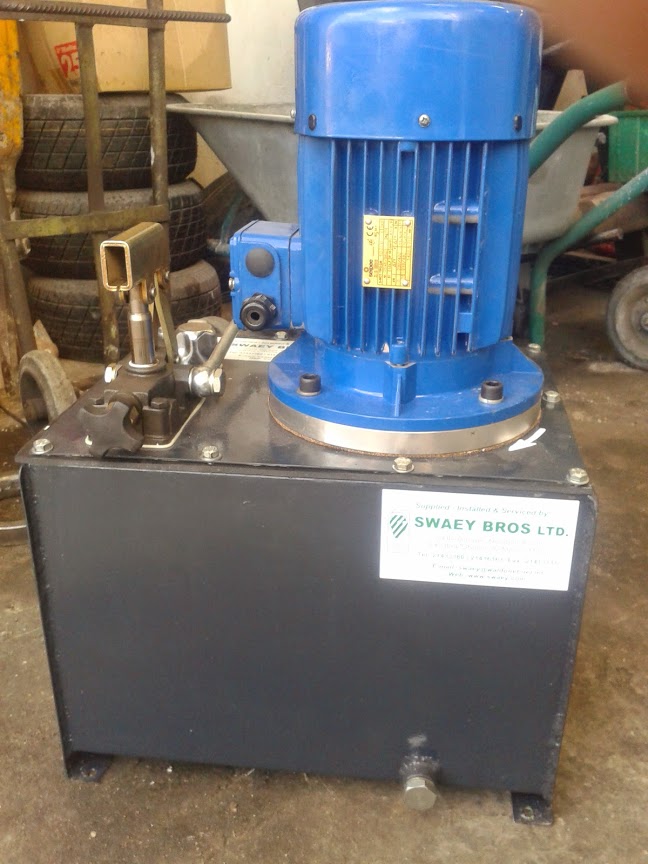 We have a series of power packs and gear pumps available. We supply and equip the tank, electric motor, housing, gear pump and coupling. We then combine everything together to set up the complete power pack according to the clients' requirements or the intended use of the system. Whether for lift or for standby hydraulic power, we will create the perfect power pack for you.
"Whatever the size of the hydraulic system – we can fix it!"

Quintin Vella, Director