Lifting

Equipment
Winches
We install winches on high-ups, boats or wherever necessary. These are adapted to the load required and to the strength of the crane itself. We import various types of winches and install them on the crane with all brackets, valves and other parts required.
 Slings
We offer a wide variery of chain slings, wire-rope slings and nylon slings for all your lifting needs.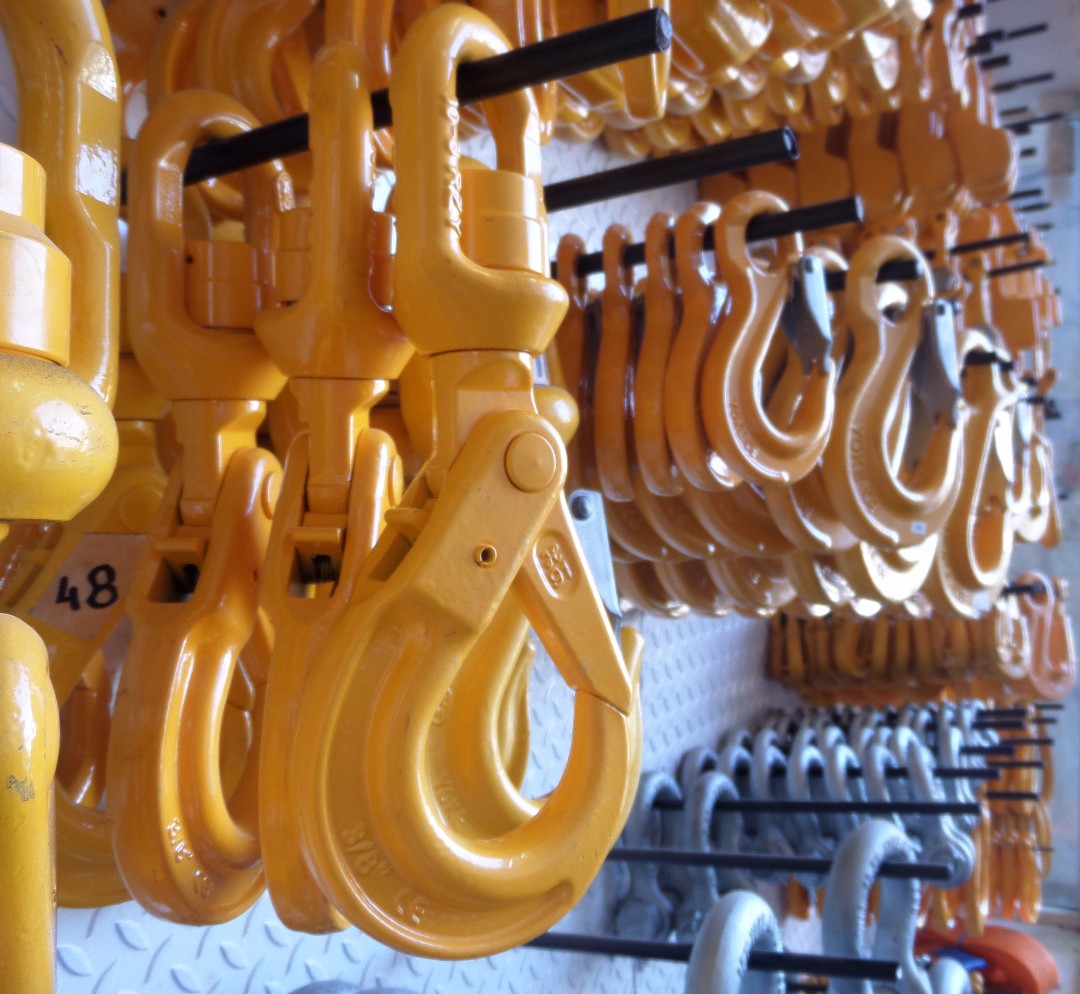 Remote-Controlled Systems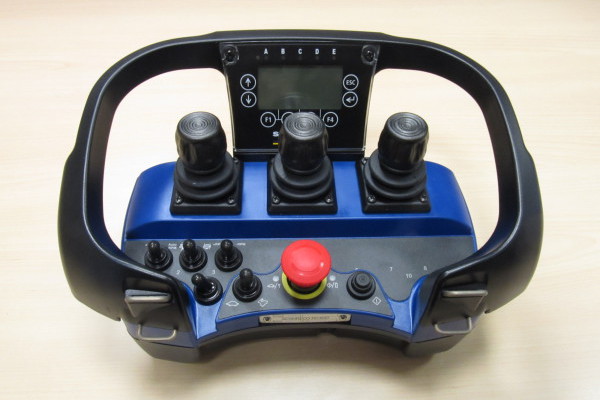 We represent GAIN Electronics for remote controls which are mainly installed on tower cranes. We supply a retro-fit unit with handheld transmitter and receiver which can be combined with various crane systems to allow the crane to be operated remotely. Tow trucks, hook rotors, tipping trucks – wherever you need to operate equipment from a distance, we can install the appropriate system.
We also represent Fabercom locally and can also provide proportional radio controls which allow certain continuous motion which would otherwise be very difficult to achieve.